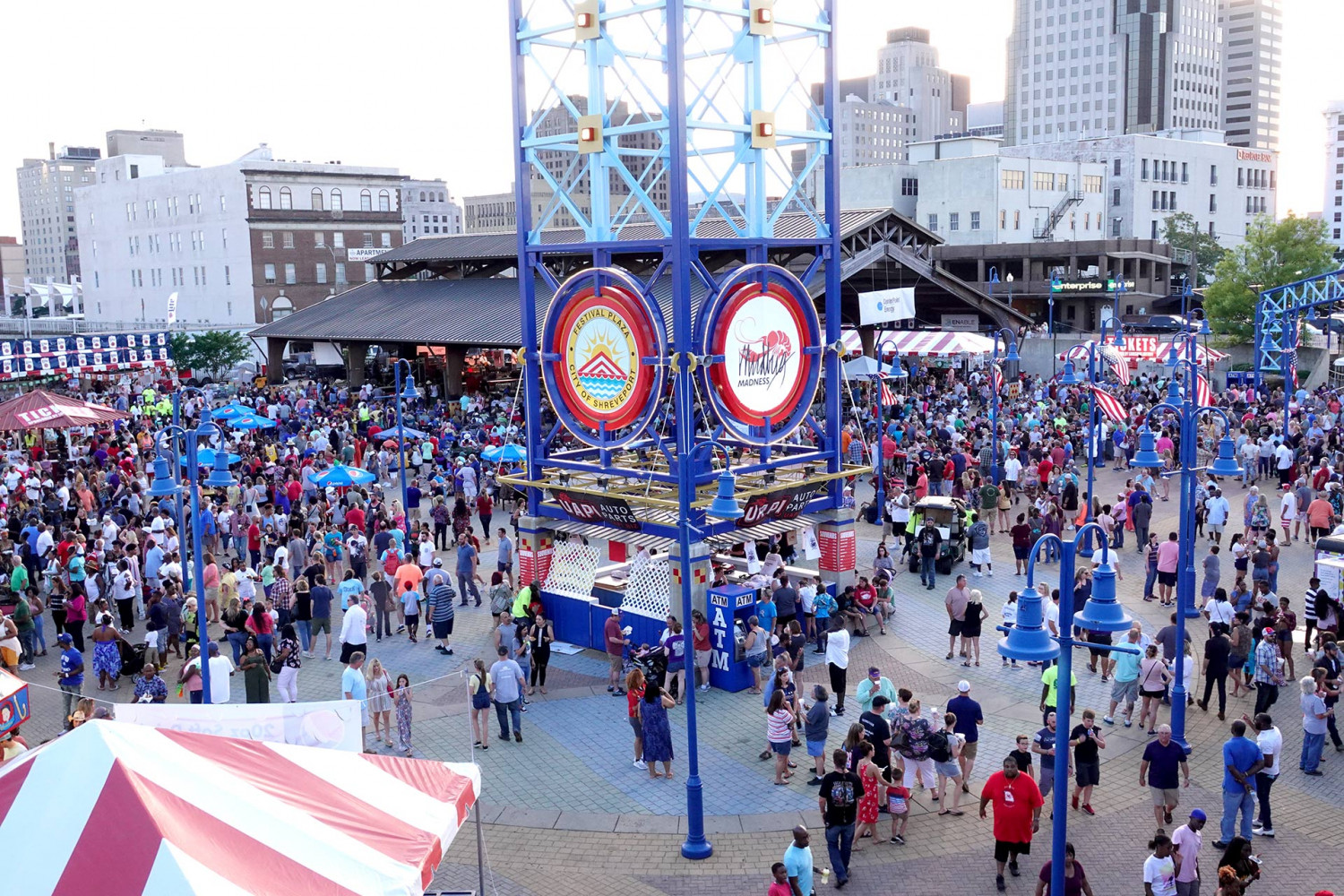 Thank you Mudbuggers!

We had a blast at Mudbug Madness 38!

See you all Memorial Day weekend 2023!
Mudbug Madness is a private, non-profit organization which serves Downtown Shreveport
Organized in 1959, it has a broad-based 15-member board and has one full-time staff member: Executive Director, Mary Helen Marrs. Mudbug Madness Festival's primary function is to improve the quality of life in the Central Business District by producing and promoting downtown festivals, projects and events. Current funding for Mudbug Madness initiatives is derived from the Mudbug Madness Festival, BREW and a yearly Christmas ornament sale.



QUALITY OF LIFE INITIATIVE
---
Mudbug Madness works to make downtown Shreveport a better place to live, work and play.
A few of the important city center initiatives supported by Mudbug Madness include:


Develops Annual Christmas Ornament depicting an iconic downtown landmark
Works with the Shreveport-Bossier Convention & Tourist Bureau to bring tourists downtown by producing festivals and events and by decorating downtown for the holidays.
Partners with building owners who are interested in giving vacant buildings a face-lift to draw attention from buyers.
Works with the city of Shreveport to complete its vision of a fully-decorated riverfront.
Working to improve Festival Plaza by painting and lighting Festival Tower so that it becomes a beacon for the east side of downtown.
Mudbug Madness provides marketing funds for start-up events through its grant program.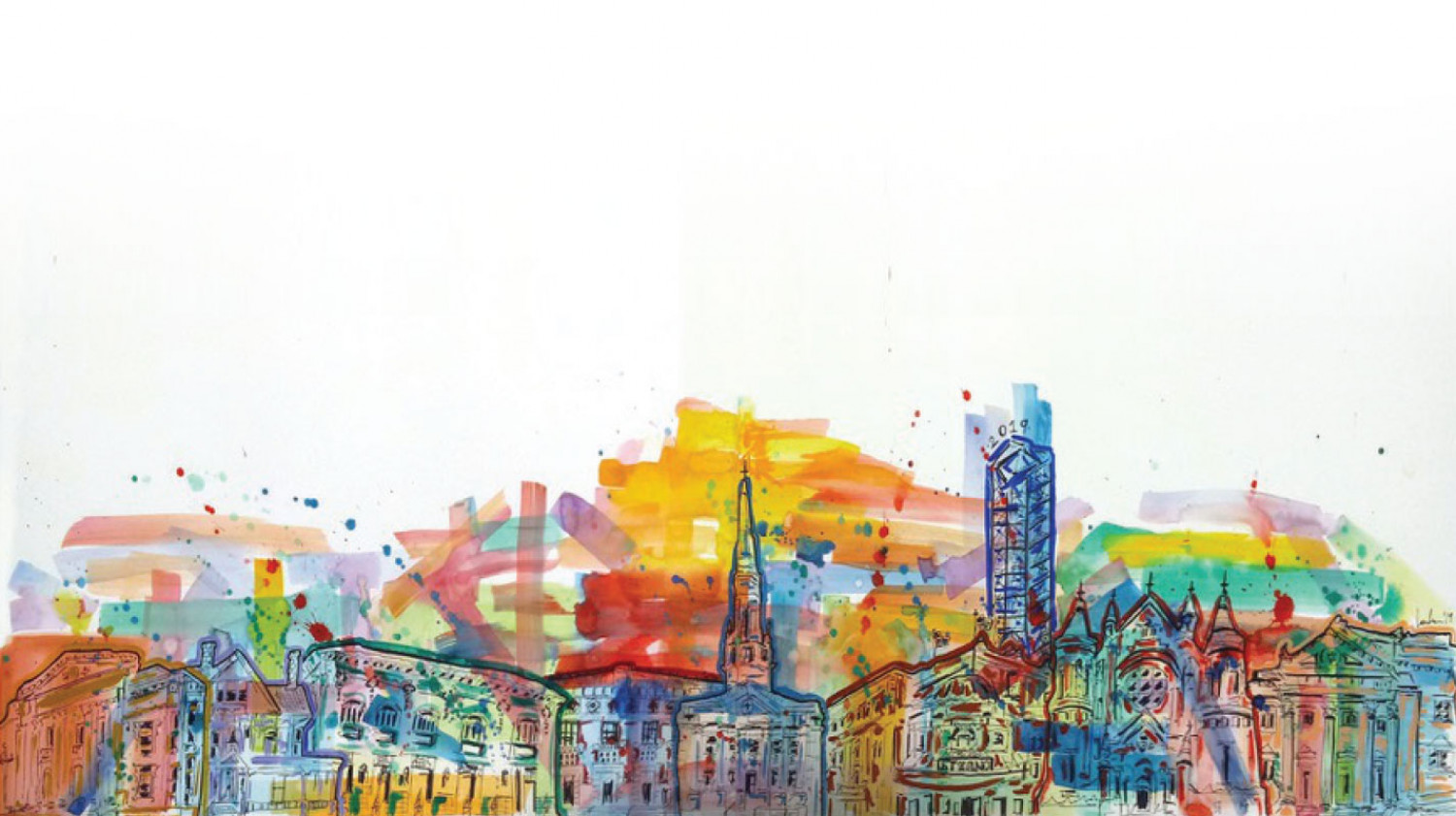 Original artwork is by Lauren Ross Simmons
Each year, DSU/Mudbug Madness produces a Christmas ornament highlighting historic downtown architecture. This year, local artist, Lauren Ross Simmons, created a beautiful watercolor that showcased iconic downtown buildings. All proceeds from ornament sales are used to further Mudbug Madness initiatives in downtown Shreveport, specifically, lighting the riverfront for the holidays.

Contact Mudbug Madness to purchase
318-226-5641
maryhelen@dsula.org